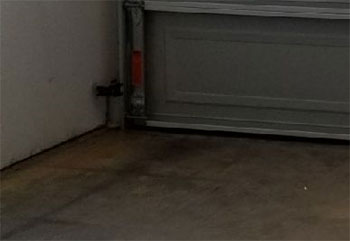 Sensor Alignment
Customer Issue: Misaligned photo eye sensors.
Our Solution: The cause of the reversing door was a misalignment of the opener's safety sensors. We returned both units to their proper position and then tested them to ensure they were capable of detecting obstacles properly.
Helena Davidson
- Boca Del Mar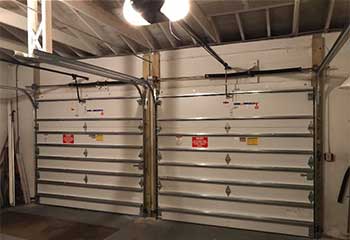 Garage Door Troubleshooting
Customer Issue: Defective wiring.
Our Solution: This customer's garage door was unreliable and jerky during operation. Our technician traced the problem back to a faulty wiring installation, and once this was repaired the door returned to working condition.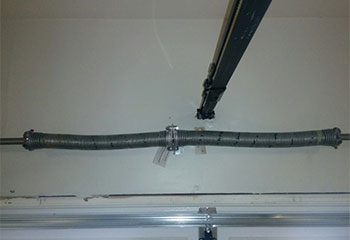 Spring Replacement
Customer Issue: Failed torsion spring.
Our Solution: This customer's door spring had broken, leaving the door inoperable. We were able to replace the old torsion spring with a new, corrosion-resistant one, putting the door back into reliable working order and ensuring that its new spring will be able to last much longer.
Adam Philips
- Delray Beach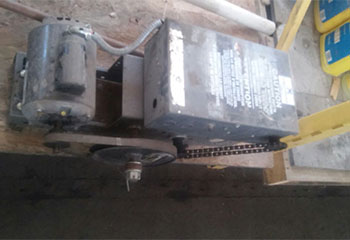 Opener Repair
Customer Issue: Faulty door opener.
Our Solution: When we inspected this customer's door opener, we identified a problem with the unit's circuitry. Our technicians was able to quickly repair the damaged wiring and restore the unit to working order, leaving this customer very satisfied.
Laura Angels
- Boca Raton